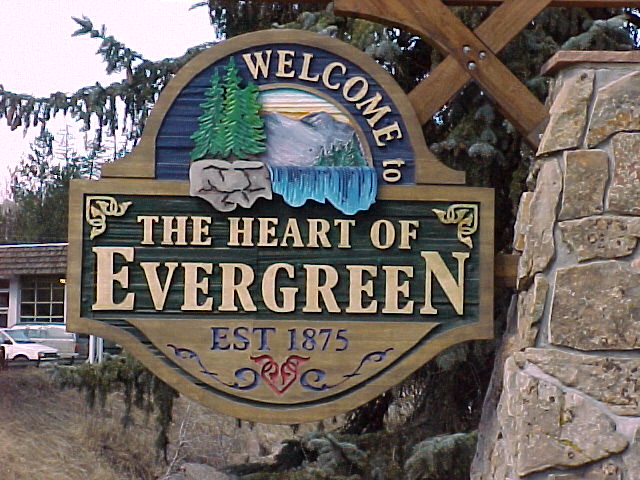 Located 30 miles west of downtown Denver, Evergreen is a mountain community in Jefferson County. Evergreen has an approximate population of 20,000 with a median income of $90,000. With its convenient location to Denver and the surrounding areas, residents have the benefit of close city access while truly living in the mountains.
Climate
Evergreen sits at an elevation of 7,000 feet with more than 250 days of sunshine per year. Evergreen has a mild climate with average temperatures in the summer around 75 degrees and 35 degrees in the winter.
School District
Evergreen has a number of elementary schools and middle schools that primarily feed into Evergreen High School. The majority of the high school students are very active with 77% of them participating in athletics and the 35 clubs that are offered. The students place higher than the state average in annual state standardized testing.
For more information on Evergreen visit the Chamber of Commerce website: CLICK HERE